RiverSound News
We are all set up for the Annual Meeting this Saturday with approximately 50 people expected to be in attendance. With 98 lots represented by either signed proxy or owners in attendance, we will have enough participants to constitute a forum and therefore be able to conduct any business requiring a majority vote of our members. We have an extensive agenda to discuss at the meeting which will convene at 11:00 a.m. After the meeting we will break for lunch, followed by the same type boat tours we provided last year. We hope that everyone will be able to spend some time at RiverSound and while there take a boat tour and see all the improvements made at RiverSound since last year.
Now for some long awaited good news… Effective today, our new website is up and running at Riversoundpoa.com. We encourage you to check out the new site at your earliest convenience. It has many photos, taken by a professional photographer, and many helpful links including a NEWS link which we will use to make announcements and to keep you informed of all important developments. There is also a link where you can submit any questions or concerns you may have to the Board of Directors and you will get a response within a few days. And finally, the OWNERS CIRCLE link has all the information you will need to answer any questions you have about what steps to take when you are ready to build a home at RiverSound.
Some more good news… the first home to be built at RiverSound is under construction on lot 40. The very impressive bulkhead, pier and boathouse are all complete and the house is currently being framed up. See the accompanying photos of the construction site and also the photos of Plantation Circle, which has now been clear-cut, and 2014 tornado debris removed, (expect for healthy, undamaged trees).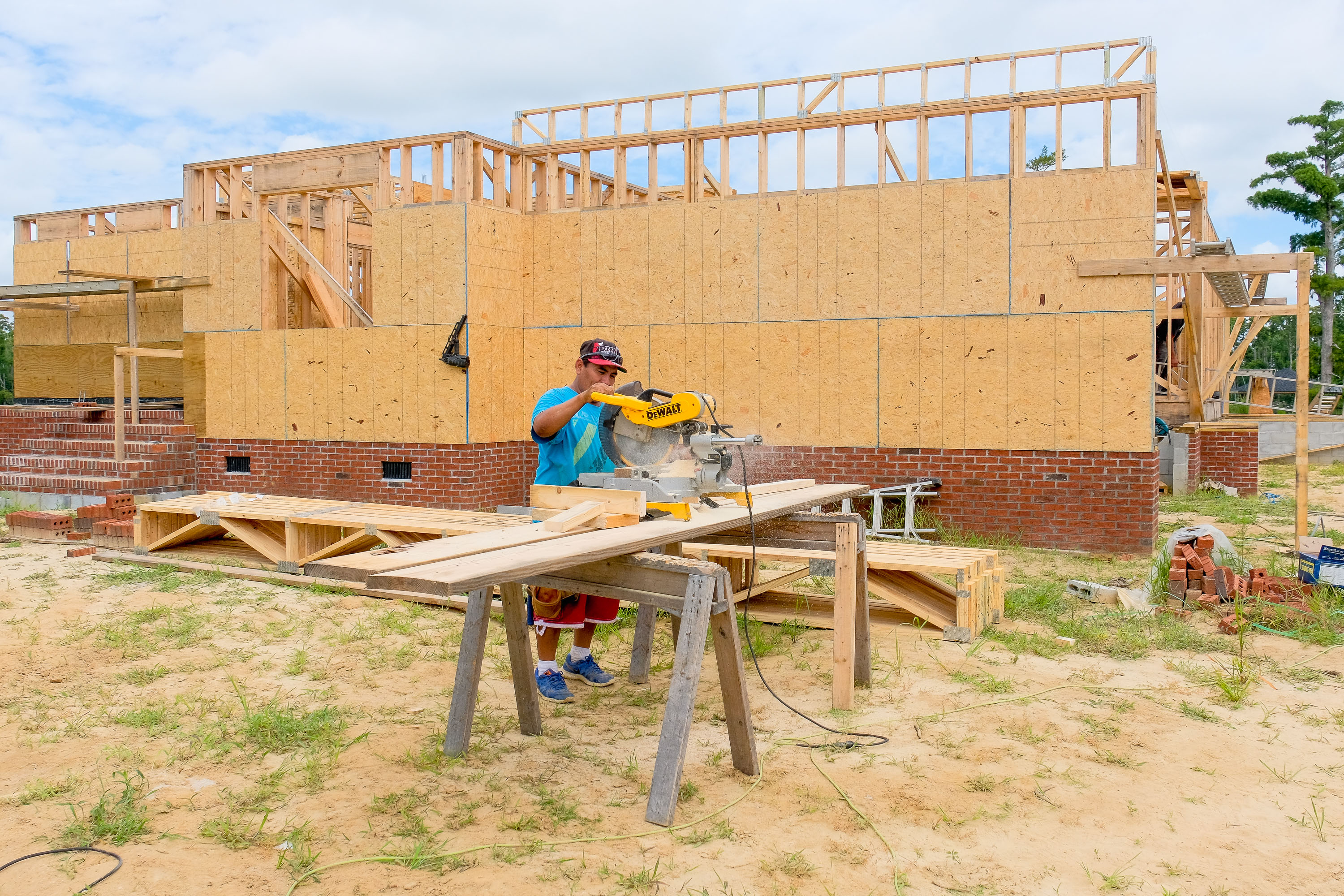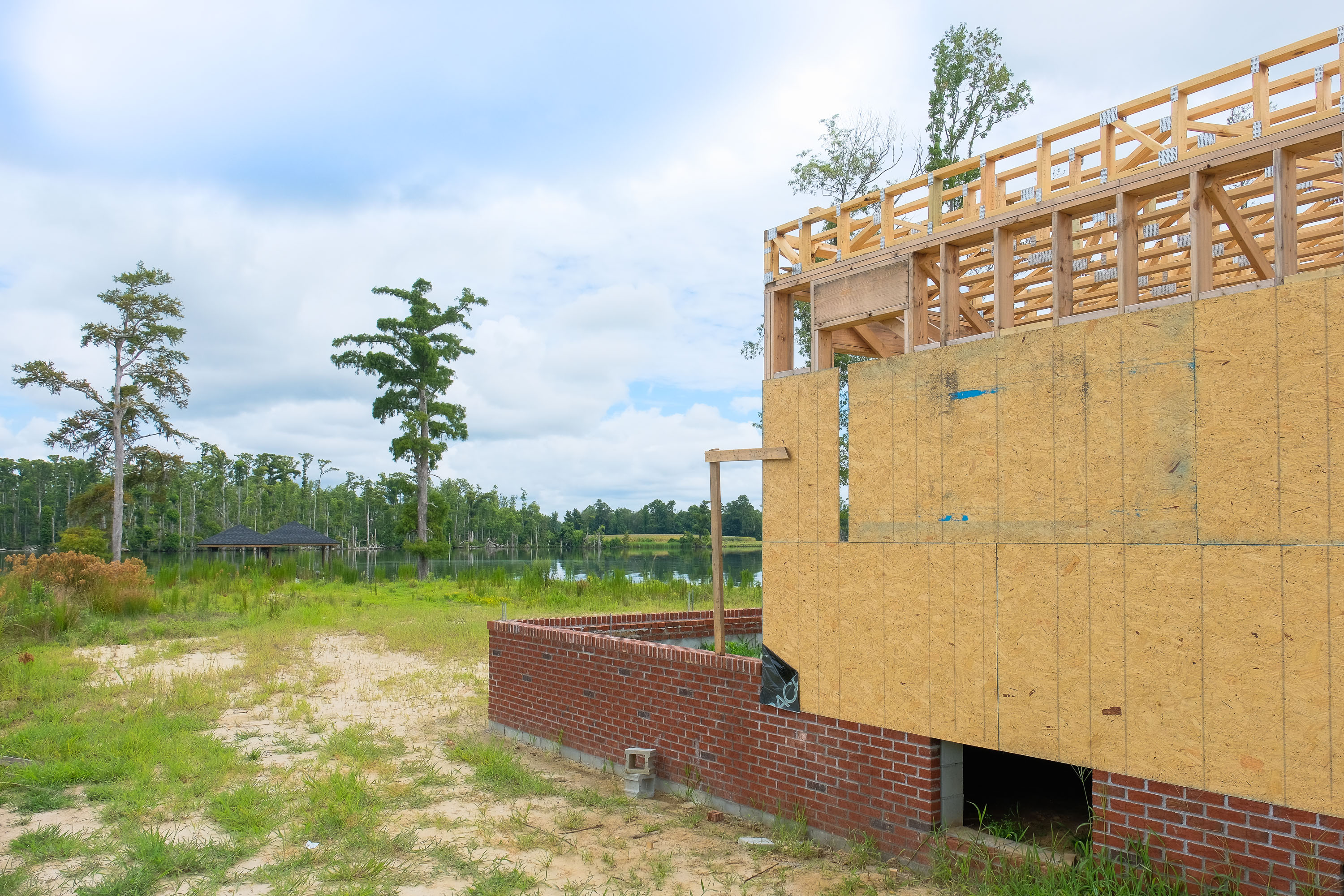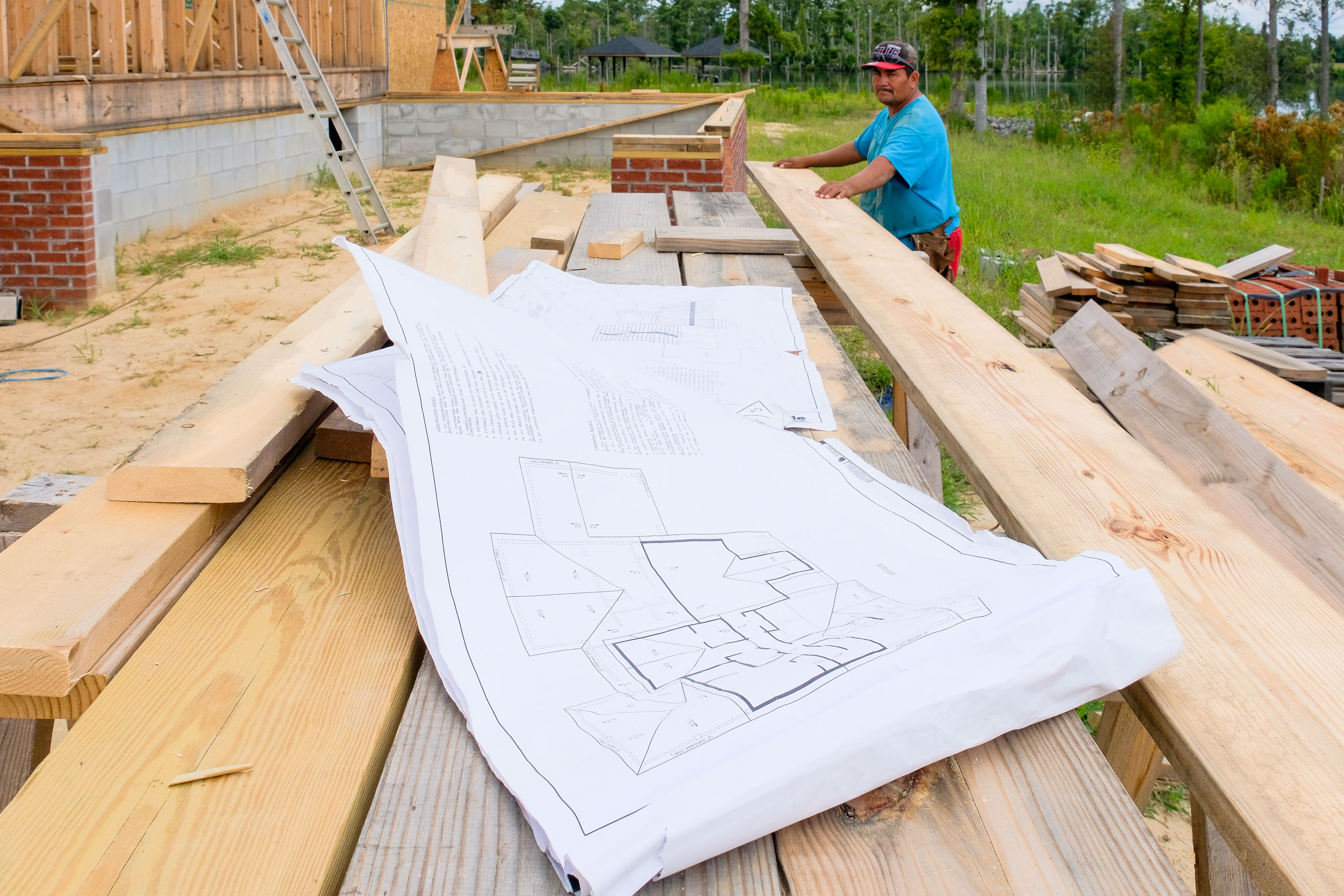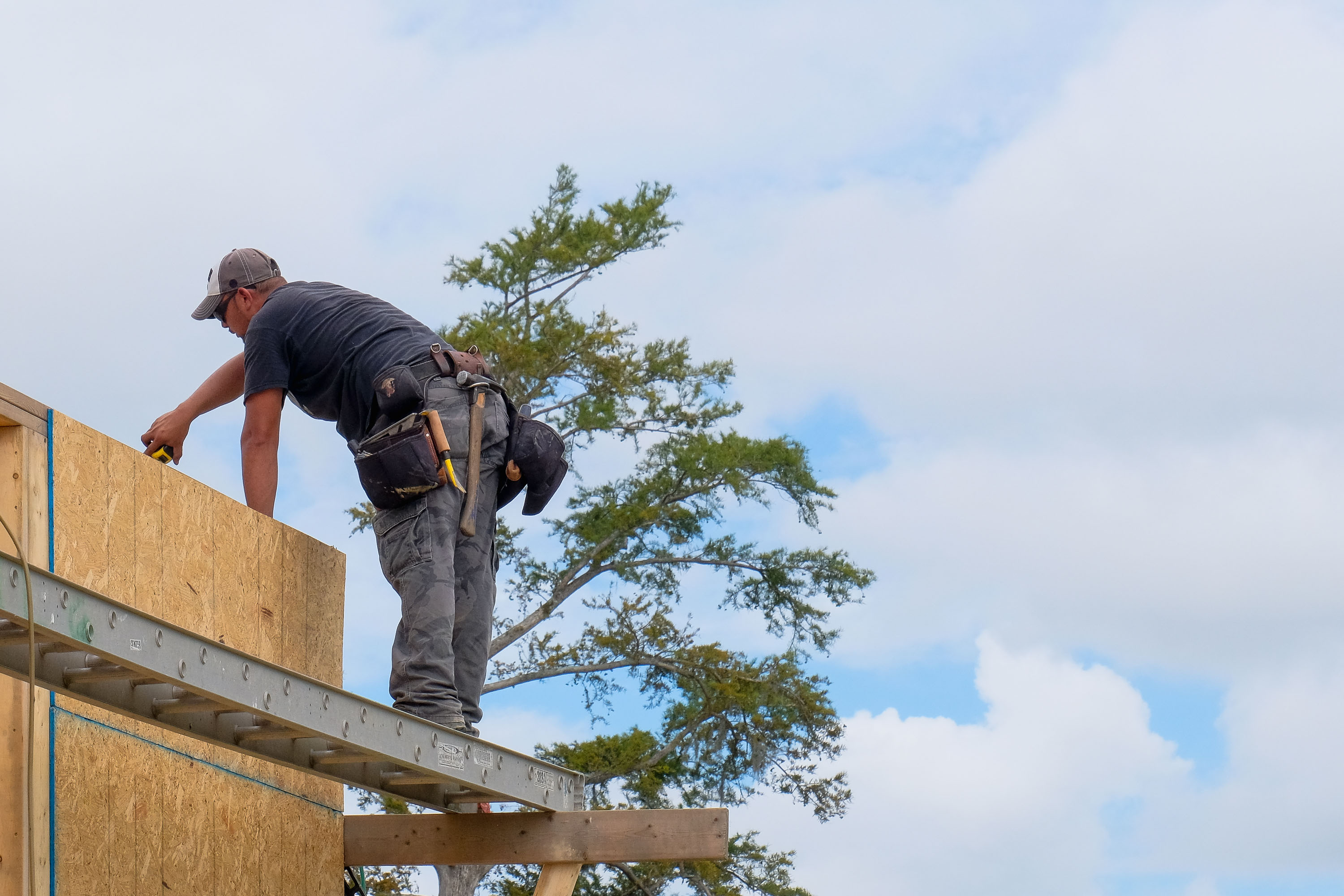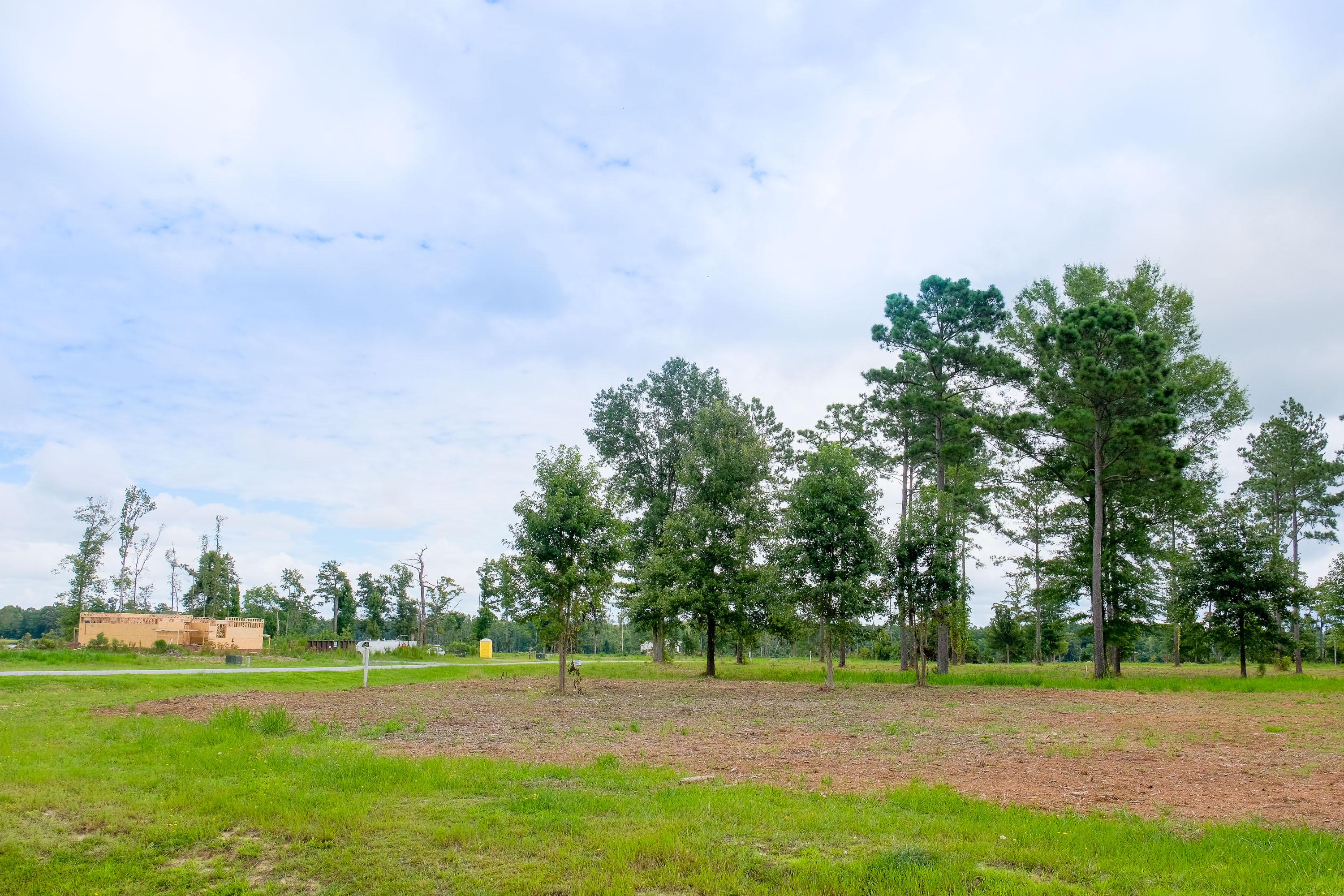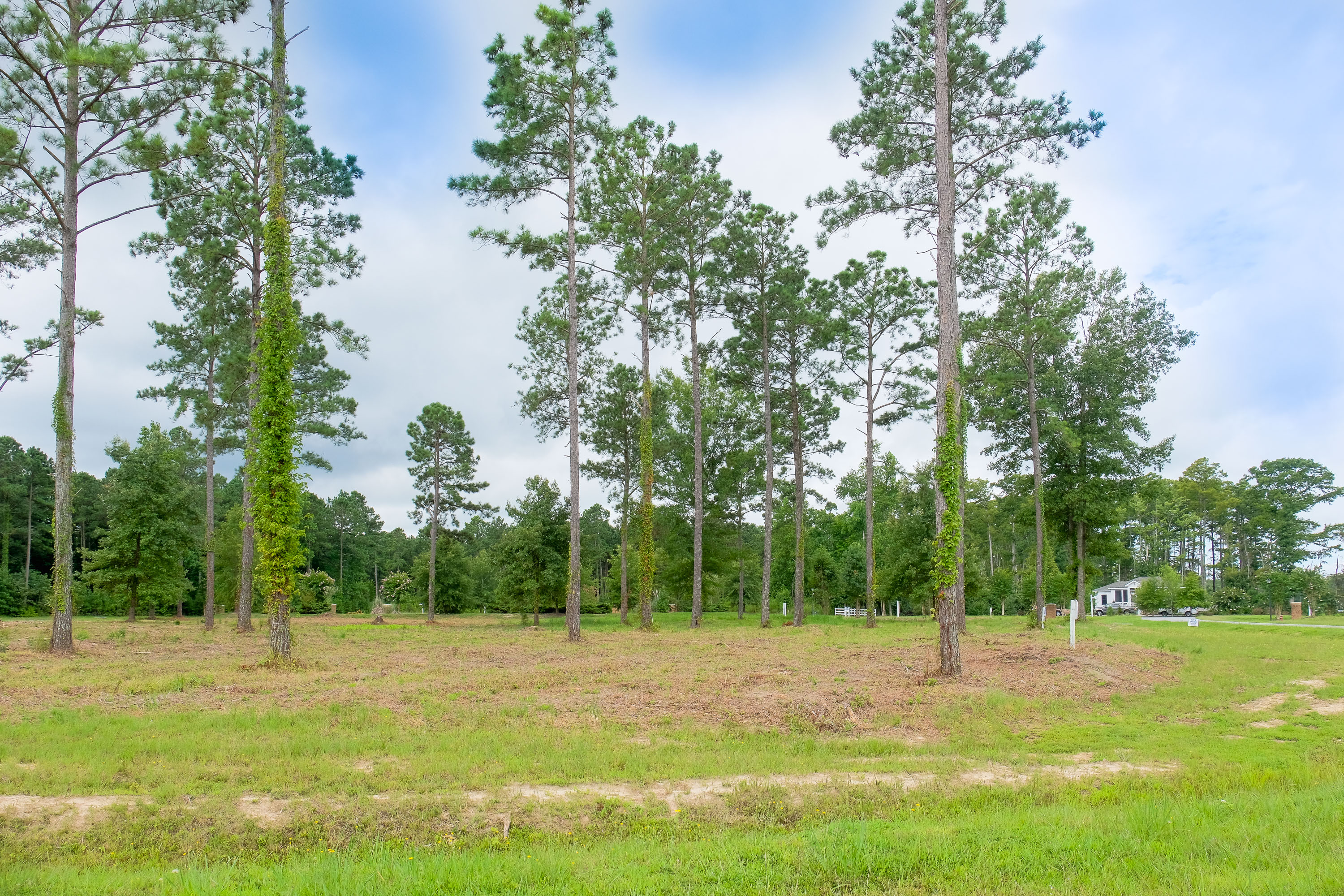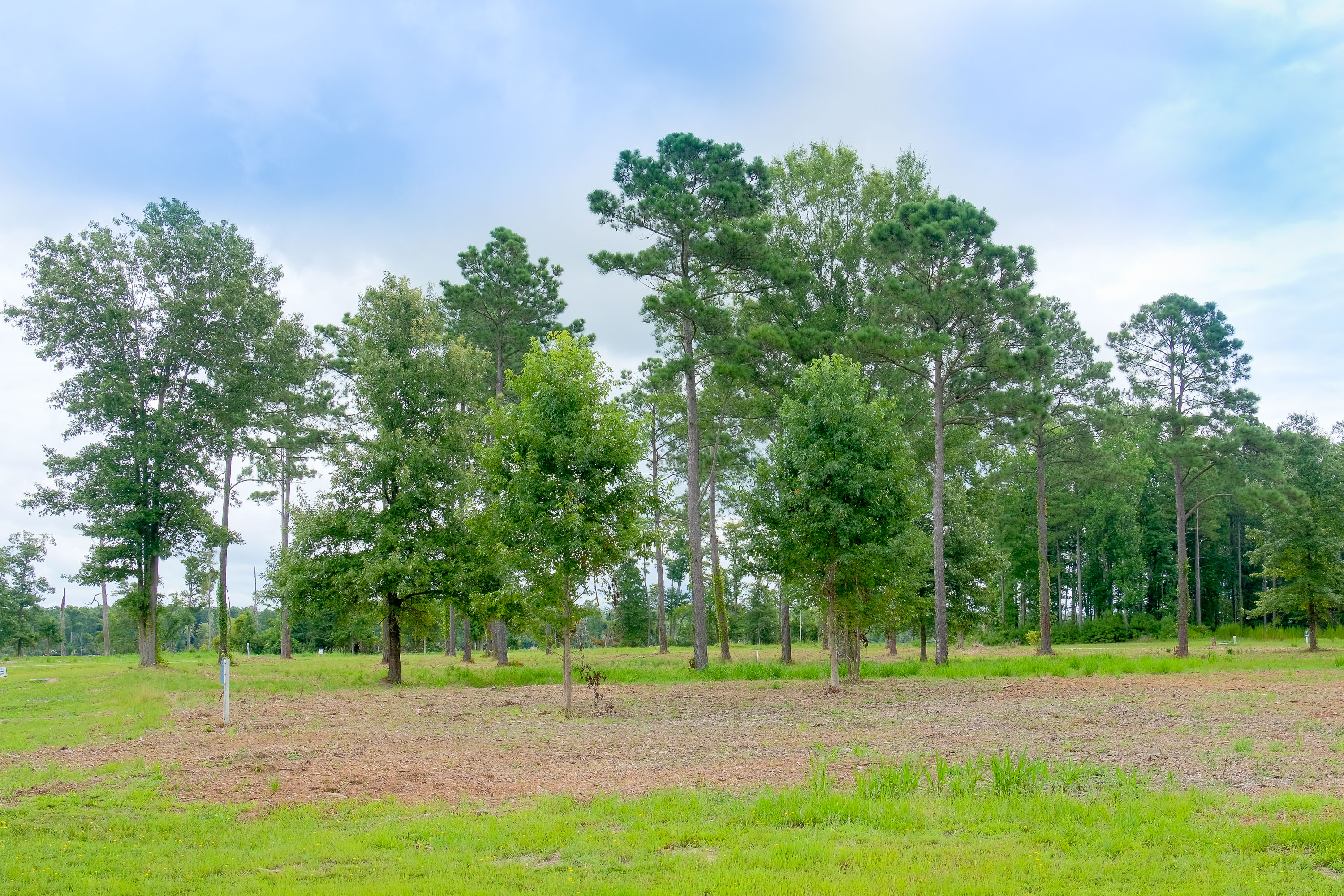 And some more good news… RiverSound was the subject of an optimistic story in yesterday's CHOWAN HERALD. Look for the very positive article about our evolving development which has been posted on our new website under the NEWS link and is also available at http://www.dailyadvance.com/Chowan/2017/08/16/Riversound-loud-and-clear-we.html.